History
Newport Beach, CA
2011
In business since 2011… Long before terms like "Biohacking" were in the dictionary- we began carving out our path through this unrecognized ideology. Our concept stemmed from the personal struggles and health needs of our founder, Heather Hiniker. After reversing her own debilitating auto-immune diagnosis, it was through Heather's experience and revelations that she found her higher purpose.
Ascent was founded on a singular belief- our human body is a miracle. Designed to self-regulate and capable of its own healing. Our world today is fraught with ever-changing complexities. Nature and lifestyle are radically different. The support and elements that allowed our ancestors to thrive are in rare supply. Poor quality nutrition, toxic air and water, EMF exposure, coupled with a more sedentary lifestyle, makes maintaining fundamental health a major challenge. Essential well-being and basic health are no longer things we can take for granted.
No need to fret.. We have some truly life-changing knowledge to share with you…Enter our PROVEN, cutting-edge technologies:  Each of which is FDA "acknowledged" and "cleared", if required. FDA "approval" is reserved for pharmaceuticals (Ascent does not offer or advise regarding pharmaceuticals. The technologies offered do not diagnose, treat, heal, manage or prevent any disease or other medical condition.). You can find published medical studies on the majority of Ascent technologies online (e.g. pubmed.gov – an archive of over 30 Million peer-reviewed biomedical and life science articles and studies, available to the public, with the aim of improving health – both globally and personally.) Within this last decade alone, we've been provided the ability to revitalize our bodies and protect our health even in the face of modern environmental degradation and lifestyle compromises. Our science, experience, technology and results are improving measurably and continuously.
Ascent has become recognized as THE industry leader in regenerative technologies. With over 11 years of individualized client experience, learning to customize programs for maximum performance and outcomes, and optimizing people's bodies on a cellular level, Ascent has earned a reputation as 'leader' in this new space. Our technologies are ground-breaking, yet customizable with each individual's health concerns in mind – i.e. the expertise gained over many years and thousands of clients, all of whom deserve and receive customized care – is our secret sauce.
And that's why Ascent is respected worldwide by manufacturers of the most advanced health and wellness technologies on the planet. Ascent is consistently chosen as their distributor of choice to protect the integrity and evangelize the value of their brands. All in the name of a greater commitment to a proven approach that measurably advances and re-defines self-healing, performance and longevity.
Ascent is not a gym, not a spa, not a one-size-fits-all facility. Our team is hand-picked and consists of an experienced and dedicated staff who take pride and joy in serving our clientele and helping ensure positive outcomes.  
Our facility in Newport Beach is an inviting and innovative environment, open to the public. We welcome you to visit and let us address your health questions and challenges. Whether you're already in good health or have a specific challenge and need a solution, we optimize programs that take into account your current level of fitness and well-being at the moment.  We can all improve, we can all benefit from experienced guidance and newfound technologies. Even our professional athlete clientele need help achieving their goals.
Team
Meet the Ascent Team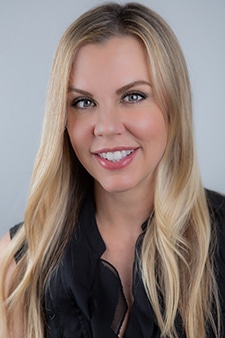 Heather Hiniker
President / CEO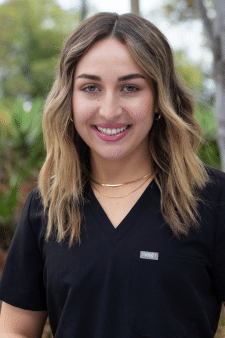 Olivia Silveira
Director of Operations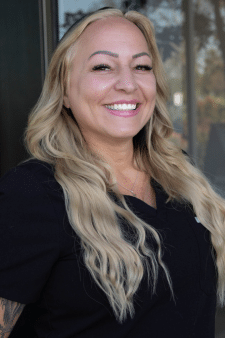 Ivette Brosz
Director of Sports Performance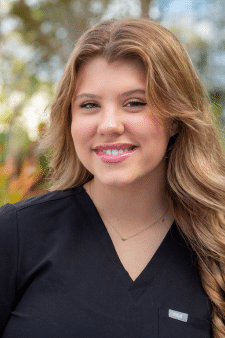 Violette Ferguson
CEO in Training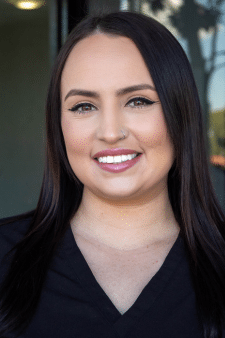 Jessica Gonzalez
Lead Technology Specialist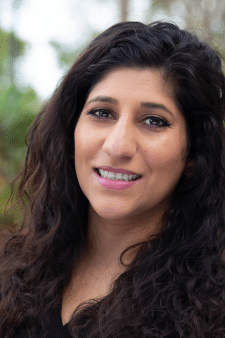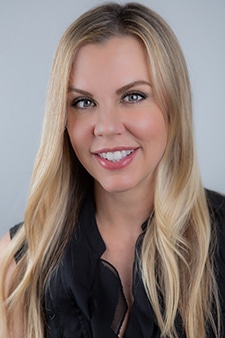 Heather Hiniker
President / CEO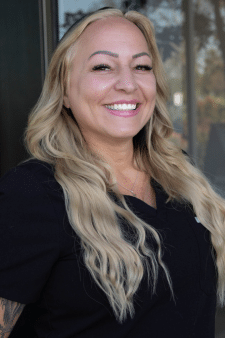 Ivette Brosz
Director of Sports Performance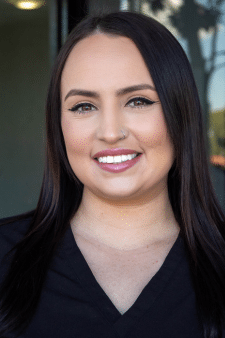 Jessica Gonzalez
Lead Technology Specialist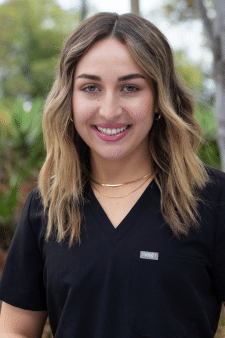 Olivia Silveira
Director of Operations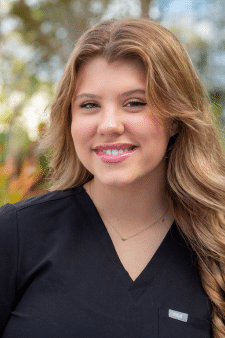 Violette Ferguson
CEO in Training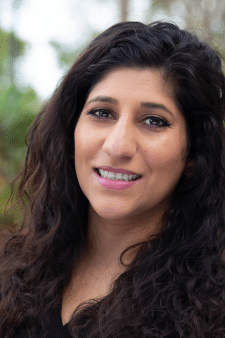 Touted as
"The Gym of the Future"