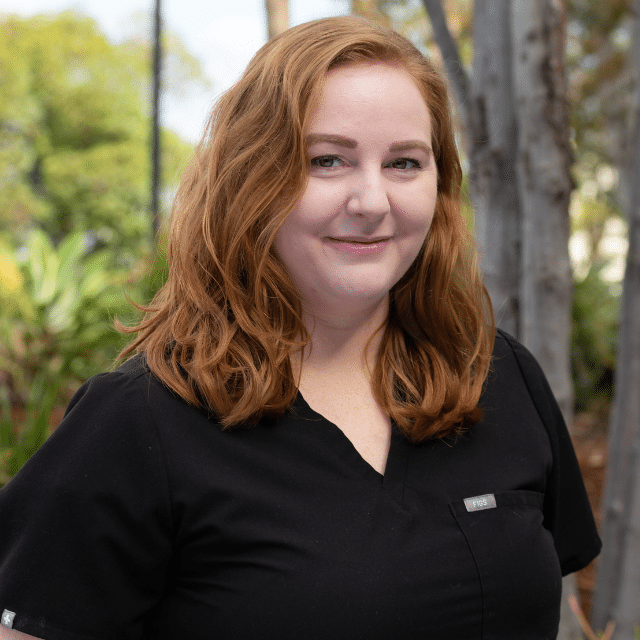 Danielle Palmer, CNMT, is one of the top performing SCENAR Therapy Specialists in the world. After initially being trained in 2010 by SCENAR Health USA, she began working with the device under the direction of an M.D. and R.N. in a private practice in Southern California for 7 years. Danielle then started her own business, Daily Dose Wellness in Newport Beach, CA. 
 
Striving to be the most effective Therapist she could be, Danielle sought out higher, more advanced levels of training for SCENAR and traveled multiple times to London, United Kingdom to be trained by the esteemed Revenko SCENAR Academy of Russia, the English school of the "Father of SCENAR" himself, Professor of Neurology, Dr. Alexander Revenko. She is currently one of only two practitioners in the US to have received Masters Training in Advanced Spinal Disorders, Immune Support, Joint Flexibility, and the New Advancements of SCENAR Therapy by Prof. Revenko. After more than 12 years of clinical experience, Danielle has a large case history and is now one of the most highly trained and experienced SCENAR Practitioners in the world. The Revenko Academy of Russia recommends Danielle as one of its top international practitioners and mentors. 
 
Danielle has been a speaker for Frequency Medicine and has strived to educate others about the incredible effects of Frequency in the Therapeutic environment. Aside from SCENAR, Danielle has also received training in Frequency Specific Microcurrent, studied Energy Medicine and Bioresonance with the Da Vinci Institute of Holistic Medicine in Aradippou, Cypress, and holds a degree from the National Holistic Institute in Advanced Neuromuscular Therapy and Health Education.