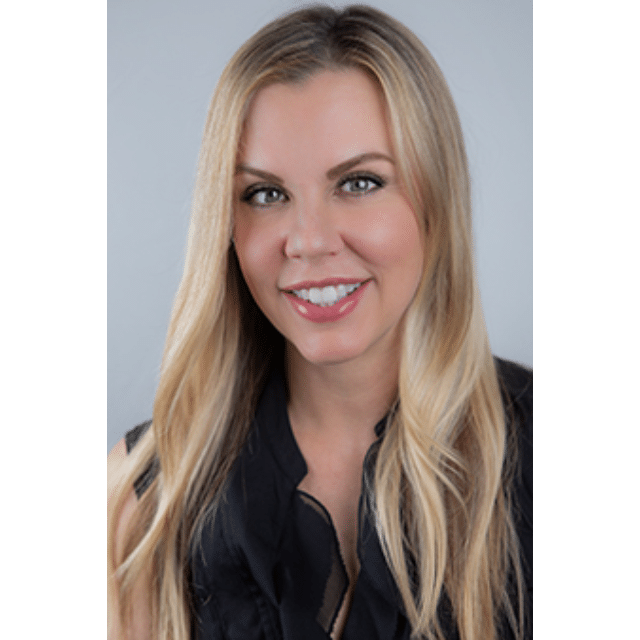 Heather Hiniker has been a successful entrepreneur for most of her adult life. In 2007, after having been a top producing account executive in the mortgage industry for 10 years, Heather decided it was time to go into business for herself and co founded an extremely successful mobile tire company. She is a founder and was CEO of Rubber On Wheels Inc., for over 3 years before selling her share to her partner in 2010.
It wasn't until Heather was diagnosed with a progressive and deteriorating autoimmune disease that she found her true passion and path in natural adaptation methodologies. After attaining remission for her Rheumatoid Arthritis diagnosis with these holistic therapies, Heather opened what is now, one of the nation's leading, sports performance and adaptation centers. Her vision is clearly reflected when visiting the Ascent facility in Newport Beach… it is no coincidence that her personal health struggles fuel her passion to share these cutting-edge technologies with the world.
Heather frequently speaks at and attends many local sports performance and endurance events. She has been quoted in Men's Journal, The Orange County Register and Vice Magazine. She is also a trained and certified CVAC Systems Cellular Optimization Specialist, BEMER (Bio-Electro-Magnetic-Energy-Regulation) administrator, BioCharger NG technician. Heather is often referred to as a visionary, although she would disagree…. She simply believes she has "found her purpose and is grateful for the journey that has led her to do what she loves".