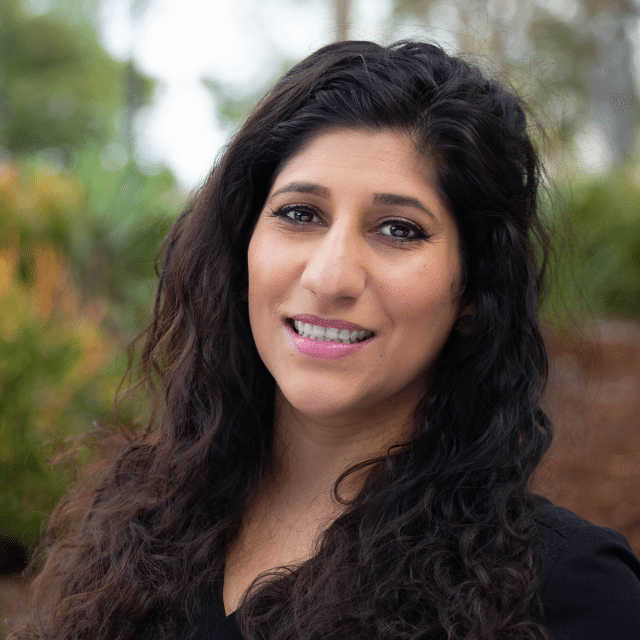 From a young age Natalie had a special interest in how the human body functioned. In 2001 she started her Massage Therapy education at Mesa Institute of Massage Therapy, earning a 1000 hour diploma in Sports Massage, and obtaining her National Certification for Massage Therapy and Bodywork.
During her initial 10 years in the industry, Natalie began working in Chiropractors offices and wellness centers, while also providing mobile services for corporate employees.
Striving to expand her base of knowledge, Natalie went back to school in 2012 to become a Licensed Esthetician. While running her own mobile wellness practice, Natalie was presented with an opportunity to become an instructor at National Holistic Institute in Santa Ana, one of the top Massage Therapy schools in the nation. Natalie initially taught the core massage program and soon began teaching the esteemed Advanced Neuromuscular Therapy program. She then was promoted to Campus Manager and had the privilege of overseeing staff and students for several years.
In 2019 Natalie was introduced to SCENAR Therapy, and decided to become a practitioner. Natalie was trained by Dr. Lena Subbotina of the Revenko SCENAR Academy of Russia and became a Certified SCENAR Therapist in 2020.
She has now gone back into practice full-time working along the top regenerative and integraded facilities in the country.